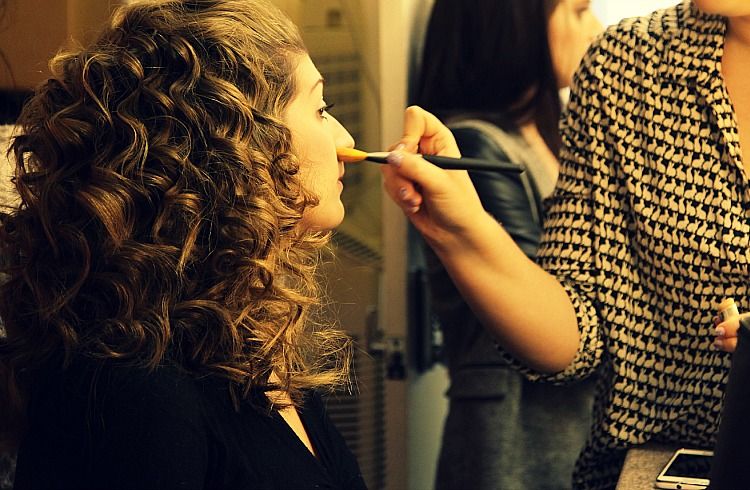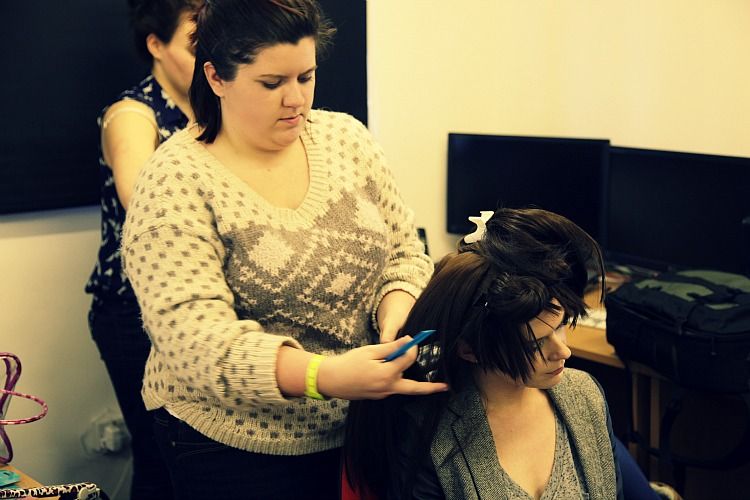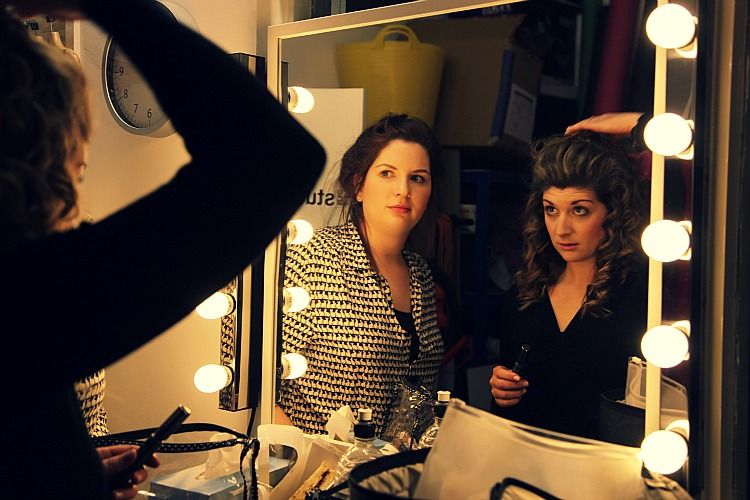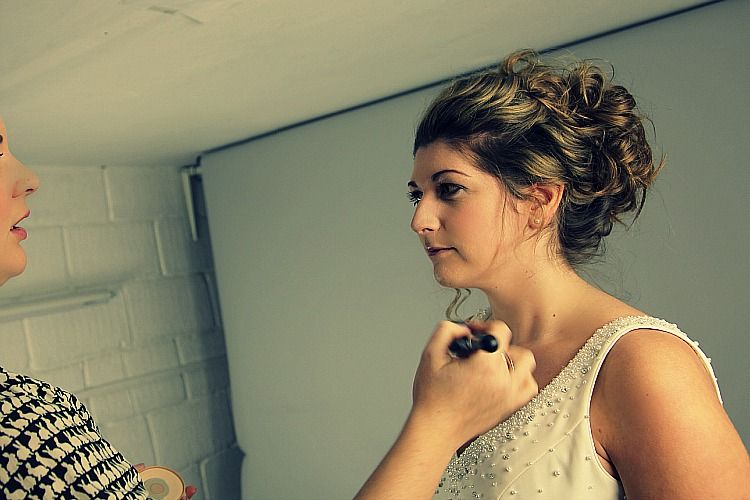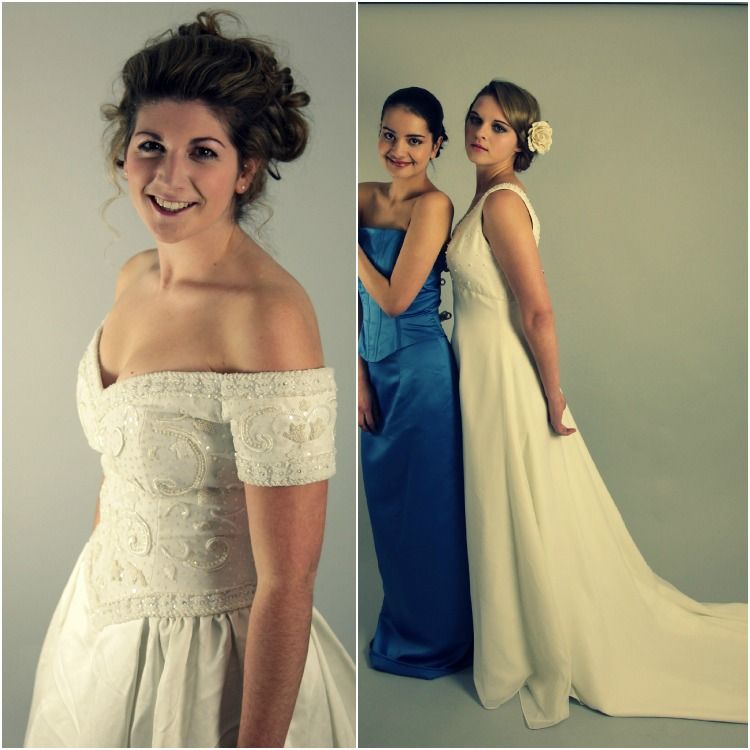 It's not often I'll get to write one of these 'Behind the Scenes' type posts - most of the time, if you're working on a commerical project, it's all very hush hush until its launched. However, on Sunday - I organised a shoot so of course, I can share that with you all!
Lately, I've been getting more and more bridal make up requests. My portfolio mostly consists of fashion and beauty, and in order for brides to see some what they could get from booking me to do their wedding make up, I thought I better put together a bridal portfolio. After roping in two very lovely friends and finding two gorgeous local models (Naomi and Taz), I also found Nikki Rishton who was willing to do hair for the day, as well shooting at SJN Studios in Winchester which has two fab photographers, Steven and Adam.
But, with all that organised - I really did need some wedding dresses to make it that bit more authentic. That's where the brilliant Oxfam came in. I live near Southampton, and in Southampton we're lucky enough to have an Oxfam shop with a dedicated Bridal Room. After getting in touch with them and explaining my project, I was lucky enough to borrow the amazing dresses we used for the shoot. I got a range of sizes for my models (and ten points go to those who spot the bulldog clips holding one dress in!) and they all looked amazing on the day. I was totally blown away by the Oxfam Bridal Room - there were so so many dresses and the room is kitted out like a proper bridal shop. The range of dresses was incredible (they must have had over 150

!)

and I would certainly look there for my dress (should the time ever come!) even just for inspiration! The shop not only sells wedding dresses, but accessories and bridesmaid dresses too for such amazing prices (you even get to see the original price of the dress too which would no doubt give you a bit of a thrifty boost!). Definitely a place to check out if you're looking for your wedding dress - you can find out if there's a shop near you here.
The shoot went really well - all the girls look gorgeous and I'm really happy with the images we all got from the day. I've updated both my website and Facebook page with the final shots so make sure you head over and take a peek - oh and don't forget to mention me to anyone who might be getting married anytime soon ;)