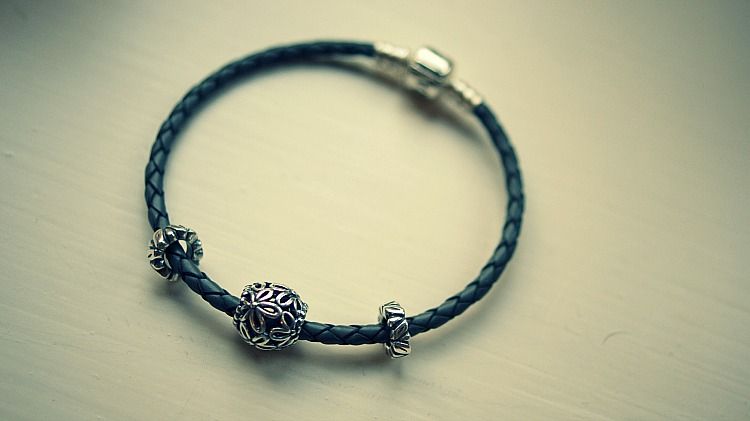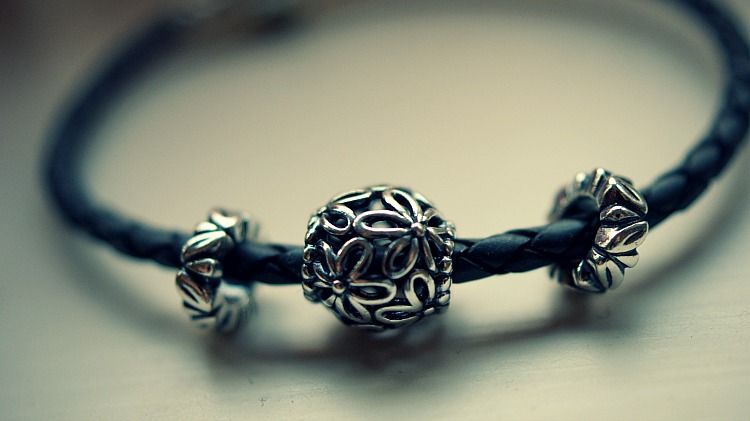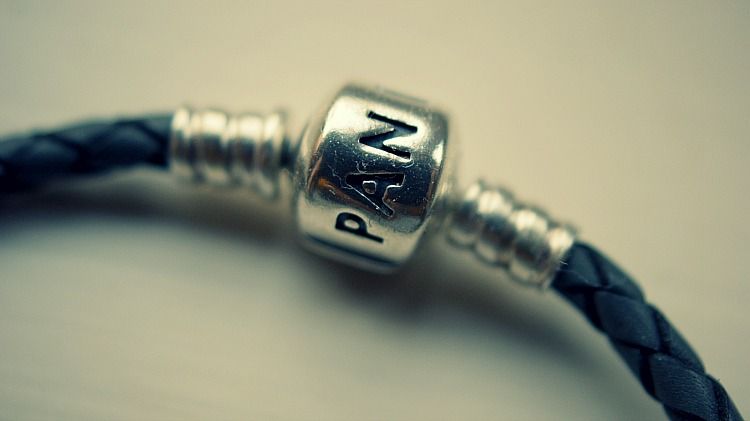 A little while back, you might remember me talking about Pandora bracelets. They make the best presents and can be so unique. I was lucky enough to receive this one to review and have to say, I think it's so sweet.
Alot of the time, I see people wearing these bracelets but with a silver band - I love how this one is a twisted leather strap. It makes it more casual and in a way, younger. The charm and spacers I received are also really cute - I love the cut out silver effect. I've been wearing this bracelet a lot recently, just to add something to my outfits. I'm not usually one for adding bracelets so if I'm reaching for it - I must love it!
There's a great selection of Pandora Charms available at John Greed Jewellery, where this particular bracelet came from, so if you're in the market for one, do check them out!