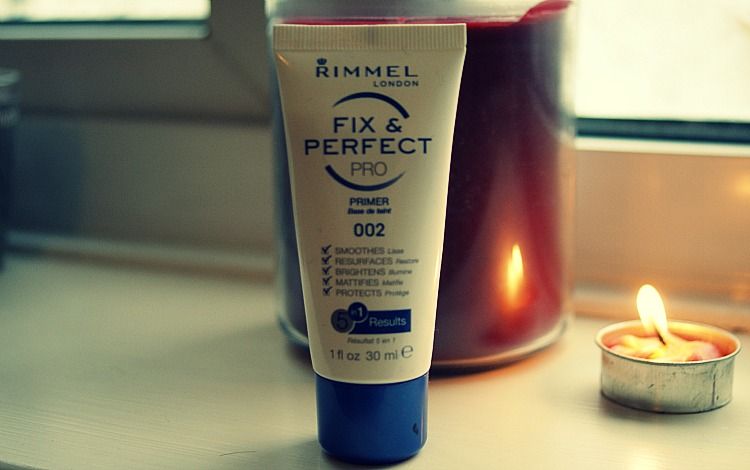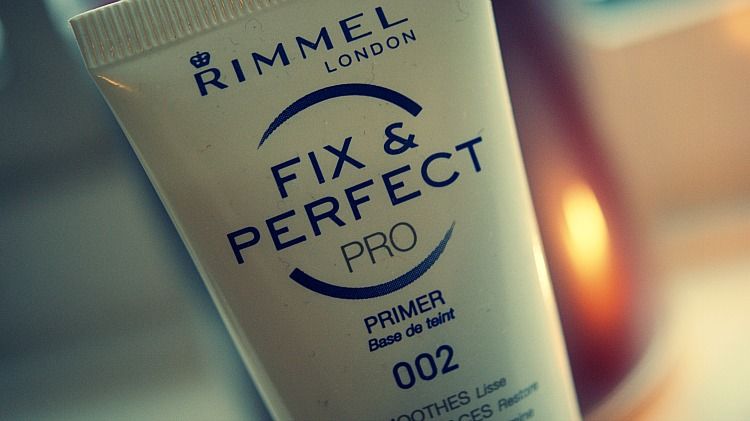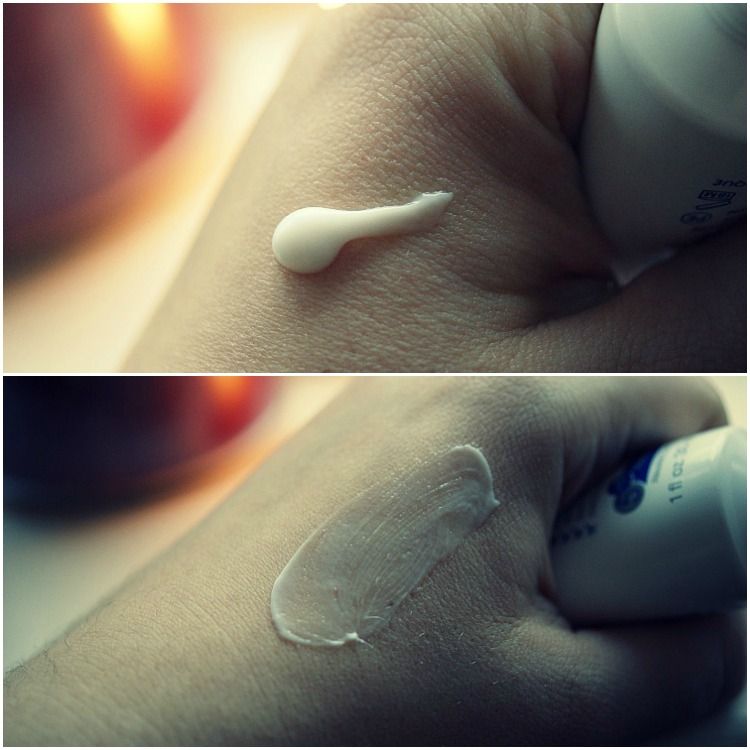 Rimmel Fix & Perfect Pro Primer, £6.99, Boots
I've been meaning to post about this product for a while. And for those of you warned me...yes, you did indeed tell me so.
After my Porefessional primer from Benefit started to run low, I wanted to invest in a 'drugstore' alternative for special occasions or particularly long days. There isn't a huge choice on the UK highstreet, so I went for the Rimmel Fix & Perfect Primer after erm...no research. What's the worst a primer can do, I thought. Worst case scenario is that it doesn't hold my make up in place.
A few people tweeted me when I mentionned buying it and warned me it had broken them out in spots. I used it anyway, and for a week or so I thoroughly enjoyed it - it has that lovely velvety feeling that most primers do, it mattified my skin and held my make up in place that little while longer.
Spot wise, I tend to get them around my chin (hormones and all that), and under my nose. Never on my cheeks and rarely on my forehead. Yet, week two of using my new primer...several crept up on the sides of my cheeks, right where you'd plonk your bronzer or contour shade. They were stubborn buggers too, and didn't budge for age

s.
I'd say, being the bright spark that I am, it took me a good week or two to realise what was causing them. As soon as I did, I stopped using the primer and although they've left some scarring now, they disappeared. You were all right! This primer does break you out.
We all know skincare and make up are subjective, and what works for me might not work for you - I'm sure plenty of people use this primer and don't get a hint of a spot. But just a heads up if you're prone to the odd blemish or too - go easy with this one!