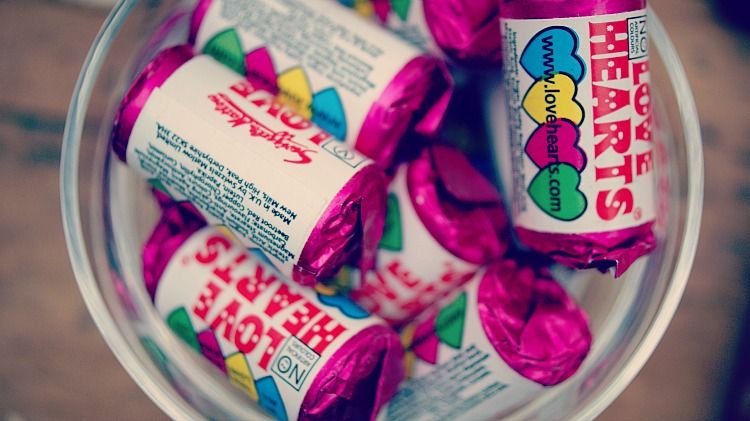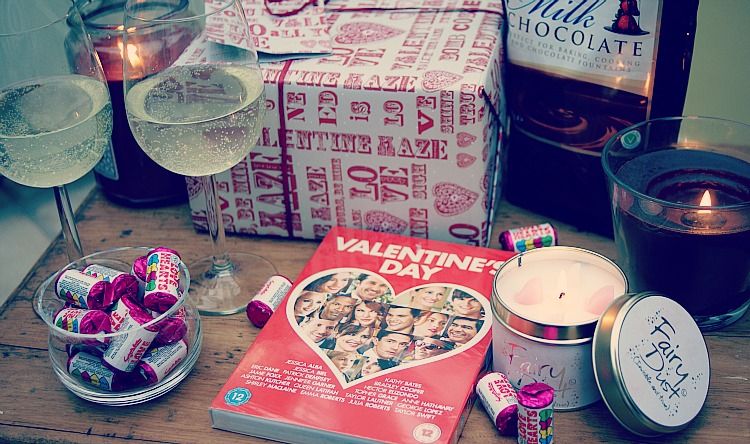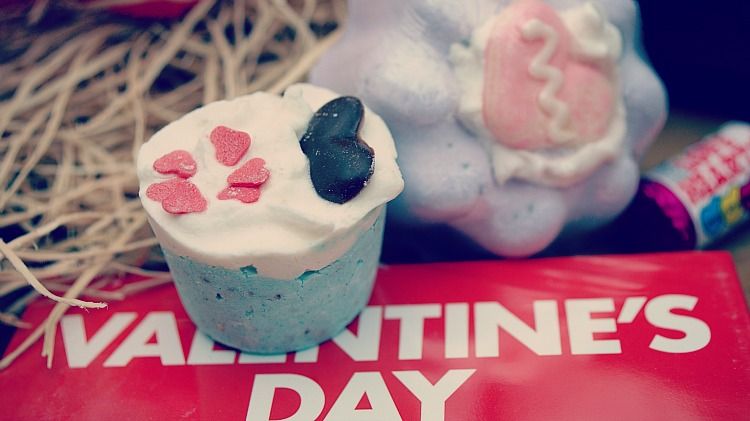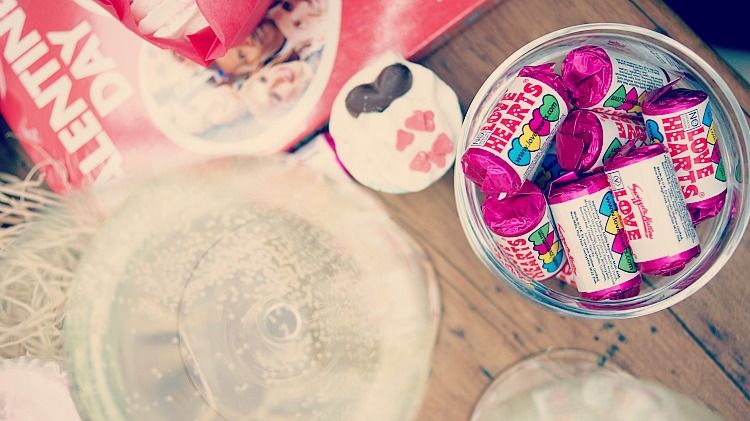 Happy Valentine's Day y'all! I know it's gimmicky, I know not everyone likes it, but I thought I'd spread the love today with this post showing some of the cute Valentine's bits and bobs I was lucky enough to receive from Gala Bingo this year (an unusual brand for me to work with but how could I say no with such a sweet set of goodies!).
We're staying in this year, and this selection of treats is perfect to entertain us - sweets, chocolate fondue, a girly film (...I might have to save that for a girls night in), candles and smellies! I'll put my hands up and say, I took these photos and then found the rather commical David Hasselhoff mask lurking in the bottom of the box, so unfortunately he's not included in my snaps - but if you're a dedicated fan, he has a new game over at Gala Bingo if you want to check that out.
Hope you've had a lovely day whether you're off out celebrating with someone special or ignoring the day entirely and going about your everyday business!